"You're making a great difference in our neighborhood. You have our sincere thanks!"
-Grateful North Hollywood residents
contact us
Our office is a resource for our city and your community.
The City of Los Angeles, Board of Public Works, Office of Community Beautification seeks to create a clean and beautiful Los Angeles by forming partnerships with volunteers, residents, community organizations and nonprofit agencies, focusing on volunteerism and beautification efforts.
"Making sure every one of our communities in Los Angeles is beautiful as possible! Thank you to the thousands of community residents that volunteer and engage with our office every year, who are committed to bringing resources to their community. "
– Paul Racs, Director, Office of Community Beautification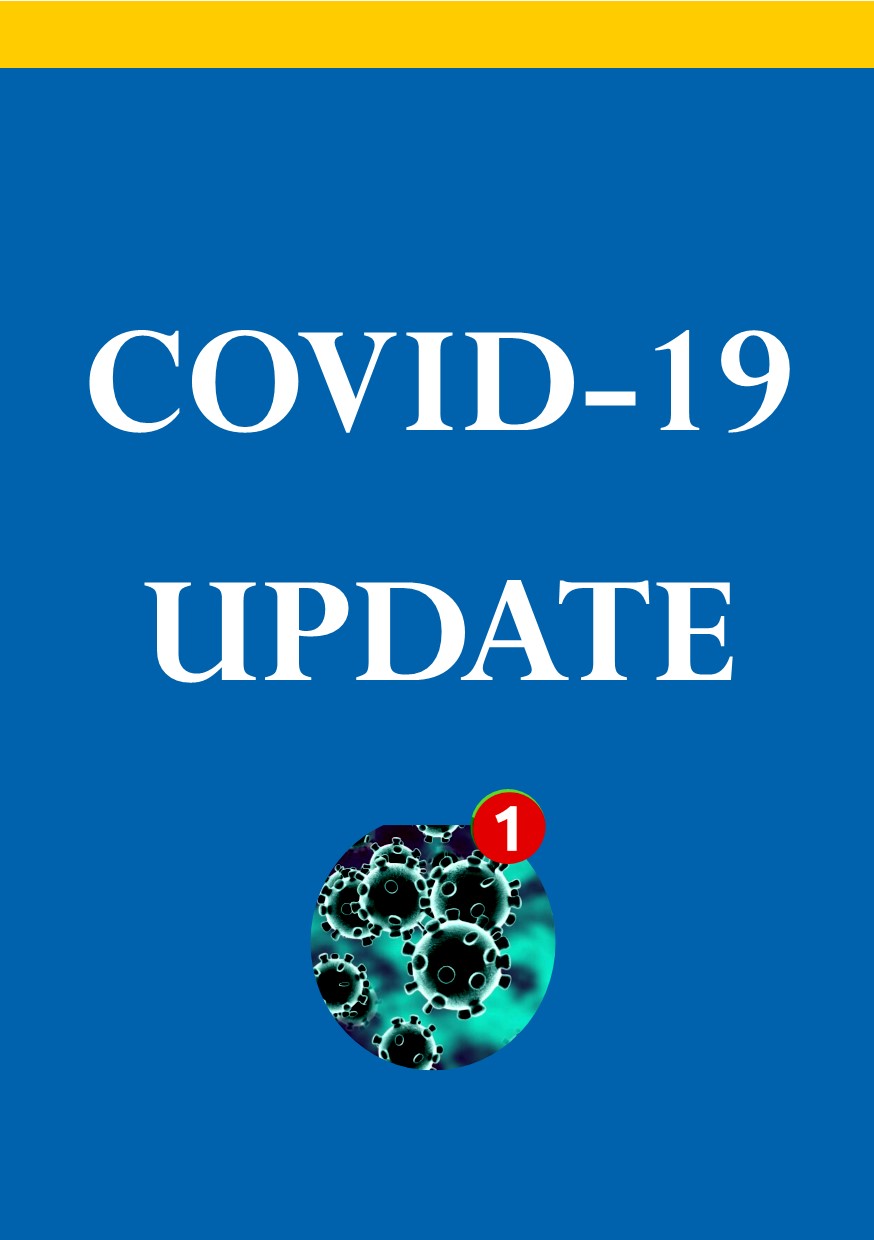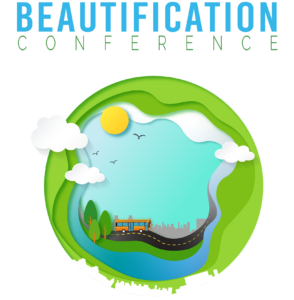 [fts_twitter twitter_name=@LA_OCB tweets_count=3 twitter_height=450px cover_photo=no stats_bar=no show_retweets=yes show_replies=no]